H-ART CAMP
July 16th, 2018
$0 - $75
H-ART CAMP is a week-long arts camp for students entering grade 2 to grade 8.
Cost: $75 for first child and $50 for any other child from the same family.
Time: 9am-3pm
Included in cost: Snacks, Swimming (One Day), Friday pizza party, and all art supplies
We are still finalizing the breakout sessions for this years camp, you will have to choose 2 arts to focus on. We will notify when the choices are available
There are 2 ways to pay for arts camp: 1- Bring funds to the church office, and clearly mark that it is for Arts Camp registrations. 2- Pay via PayPal and clearly mark the purpose as Arts Camp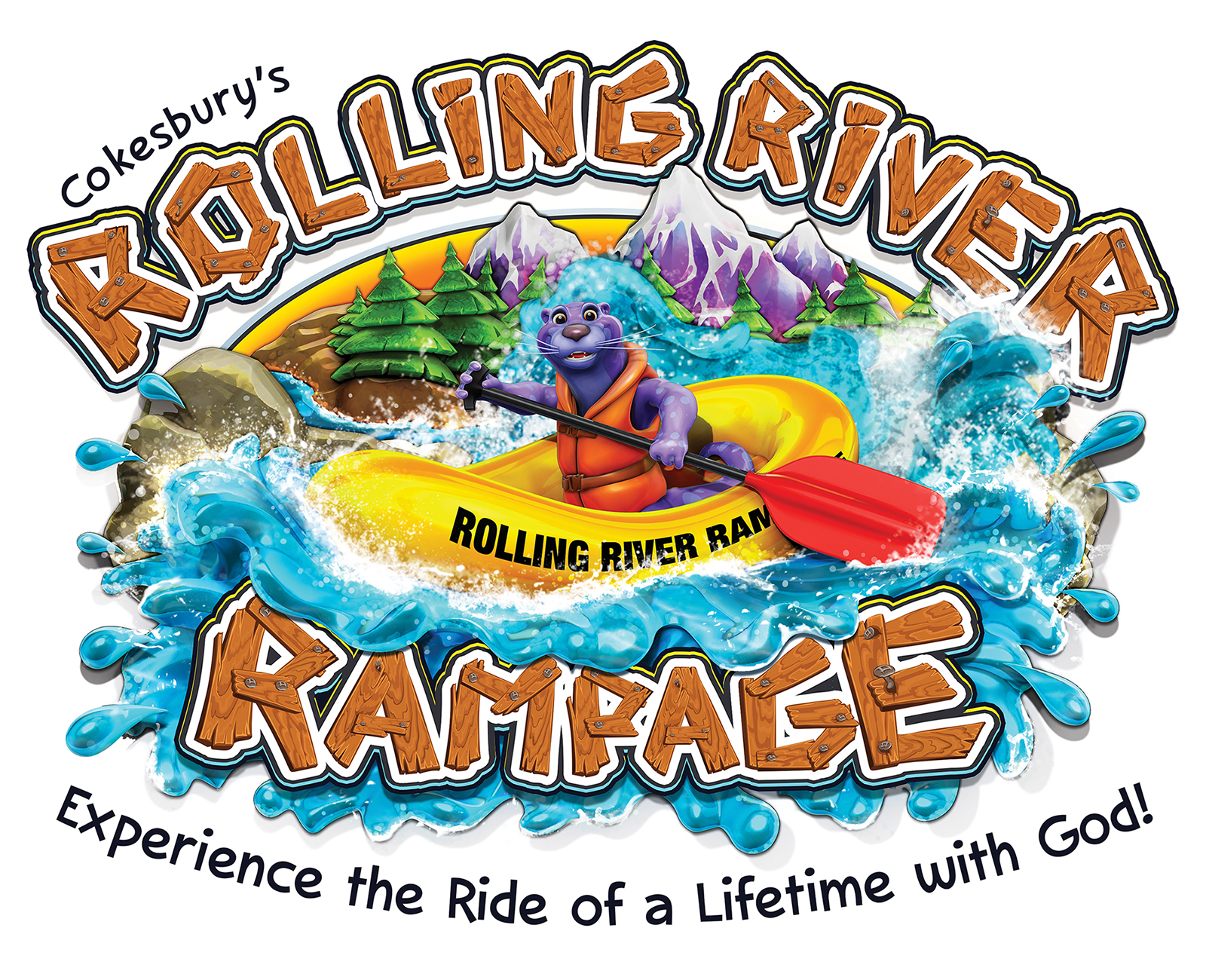 VBS 2018
August 13th, 2018
This summer at Rolling River Rampage VBS, your Child(ren) will discover an interactive, energizing, Bible-based program that will give them an opportunity to experience the ride of a lifetime with God. During VBS at Rolling River Rampage: Experience the Ride of a Lifetime with God, your Child(ren) will become Rafters and explore how to serve God and God's mission for their lives.
After a high-energy Opening Assembly, the Rafters make their way to the Bible Story Station. Interactive Bible lessons reveal Rapid Reminders to equip your Rafters for an active life with God. Your Rafters will discover a Rafting Ready Verse that will remain with them in their faith long after VBS.
The students will expand on what they've discovered by participating in a variety of activities: making art projects at the Craft Station, singing new music at the Music Station, exploring at the Science Station, participating in recreational activities at the Recreation Station, and enjoying tasty snacks at the Snack Station. Along the way, the Rafters will hear about our mission project and as their respond to a call for action!
VBS this year will be from 9AM till 12PM (Noon). It is a FREE event from the ages of 5yrs to 11yrs.